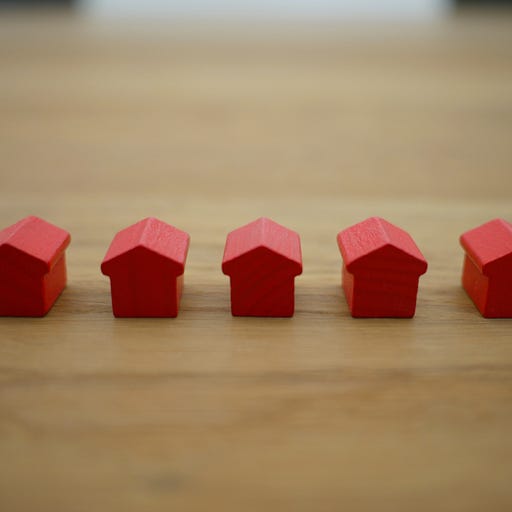 Dec 4, 2021 • 30M
Property rights -- and wrongs
A podcast on short term rental legislation
House Bill 4722 is "all the rage" right now in local government circles. Having recently passed the House, it threatens to override most local ordinances regarding short-term rentals (broadly defined as a rental lasting under 28 days).
Proponents of the bill say that local ordinances have been stripping the property rights of owners who want to use them for short-term rentals. Others fear that the proliferation of these establishments threatens the security, financial stability, and livability of their neighborhoods.
This podcast includes interviews with Houghton City Manager Eric Waara, who spoke out against the bill at a recent city council meeting; Houghton City Councilor Brian Irizarry, who declined to support a resolution against the bill; and excerpts from a public meeting with Senator Ed McBroom and Representative Greg Markkanen.
Important links: